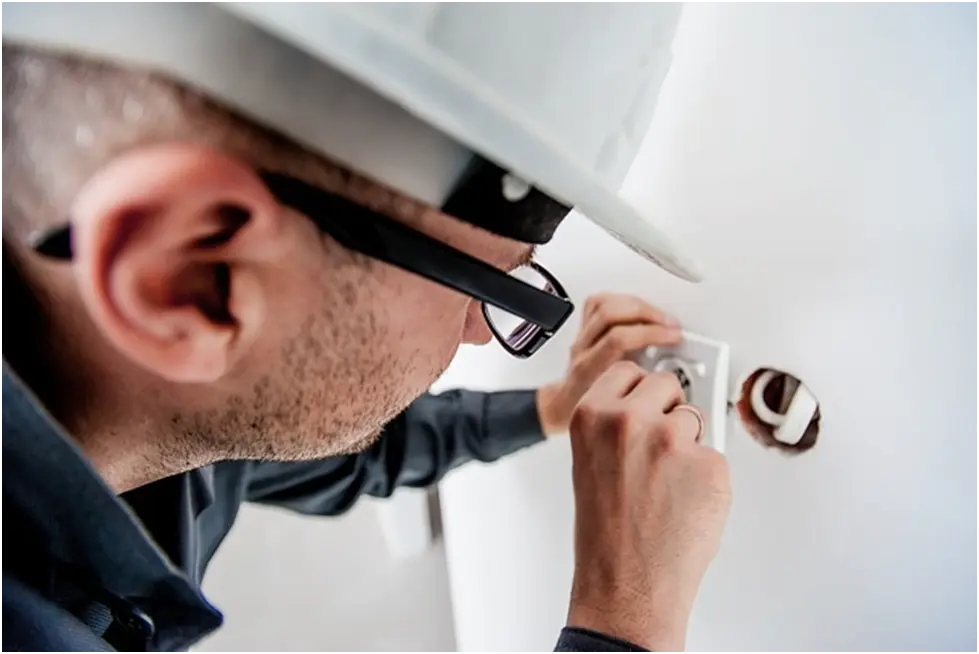 Businesses all across Bucks County have that added peace of mind that if the power goes out, their business is protected thanks to our generator installation services. If you are considering adding a standby generator to your Doylestown PA business, we can help.
At Callaghan Electrical Construction, we have been offering generator services for decades and know exactly what kind of standby generator a business should install.
Here are a few reasons you should consider getting a generator installed at your Bucks County business.
Standby generators protect your equipment in case of a power outage
Electronics and other business-critical equipment can get damaged in a power outage thanks to power surges and other electrical malfunctions. But installing a backup generator can keep power running to your key electronics in the case of an electrical outage, ensuring your business stays up and running — no matter what.
A generator is an investment into your business operations.
No one can exactly determine when power outages might occur. And when they do happen, the last thing you want is for your business to be left in the dark. Our commercial generator installation services ensure that the next time there are downed power lines or a winter storm, your business is covered with a backup or standby generator to keep your heating system running.
Installing a generator in your house or business keeps you and your team or family restored and protected in case of an emergency. What better investment for your house or business?
A standby generator keeps your business secure.
When the power goes out, so does the security system at your business, making it vulnerable and unprotected. Whether it's the middle of the night or over a holiday weekend, installing a standby generator will ensure your business stays protected in the case of an electrical outage. You'll rest assured that even if you're not nearby, your backup generator has your business covered.
A safer way to get the power for your business needs.
While portable generators might work for smaller households or businesses, they're often not as safe or reliable as standby generators. That's why we recommend businesses hire us for their professional generator installation.
When you add a standby generator, you won't have to worry about the safety risks of a gasoline-powered portable generator.
It's always there to kick on as soon as power outages occur.
Unlike other backup power options, standby generators are always connected through a transfer switch that will automatically kick on in the case of a power outage. This can give you peace of mind and minimize the manual work of starting a portable generator, which can take precious time that your business needs in an emergency.
Hire Callaghan Electric Company for your Generator Installation Needs and Generator Services!
If you're looking to install a generator for your business, give us a call to discuss our generator services! Next time the power goes out, your generator will help keep the lights and air conditioning on. We offer generator installation services, which include routine maintenance plans, so you can rest easy knowing your business won't be affected by a power outage.