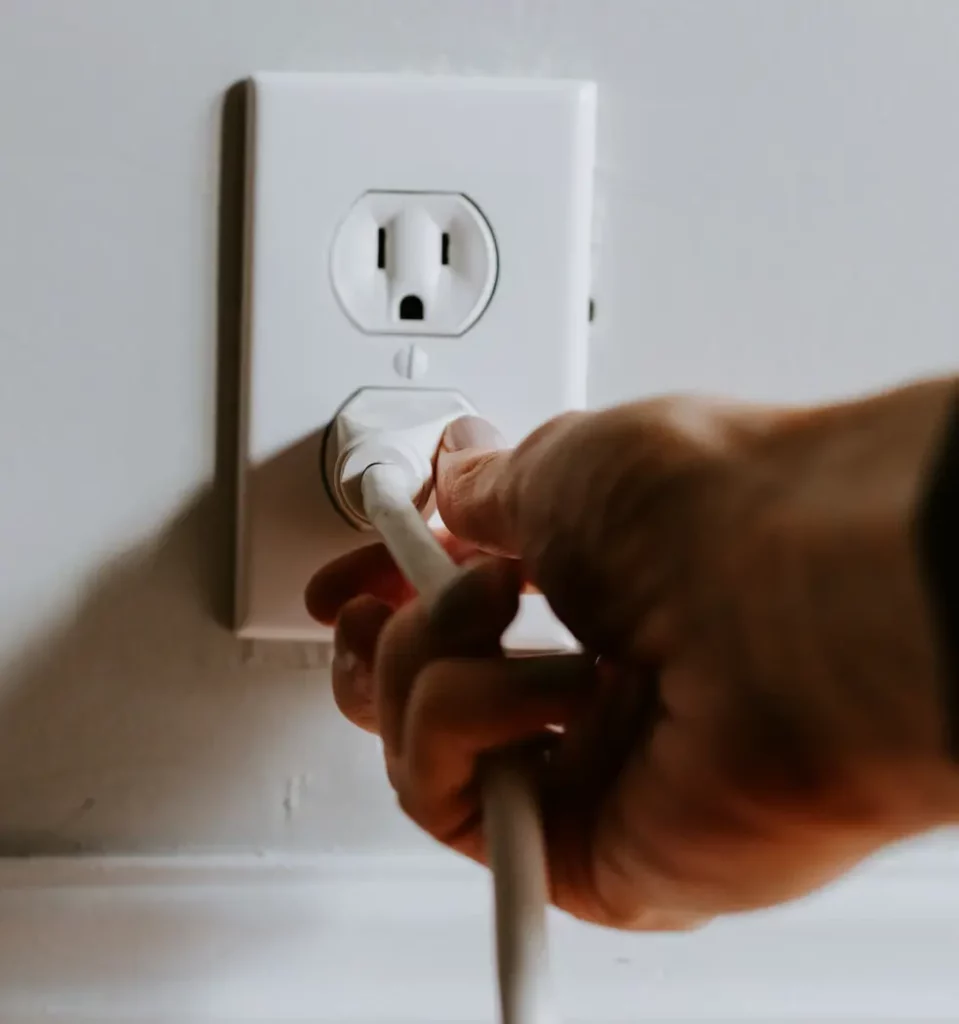 There is never a convenient time for a power outage to strike your business and disrupt your operations.
That is why countless businesses in Montgomery County, PA and the surrounding areas have invested in standby generators. While most of them will kick in instantly and flawlessly during a power outage or emergency, the regular maintenance and care of your generator is really important to ensure it is a reliable power supply source.
If you fail to get your generator maintenance or repair, you cannot rely on your standby generator to work! Callaghan Electric Company is just a phone call away and here to help with all your generator, replacement or repair needs in Montgomery County and beyond.
Let's explain why generator maintenance is so important and how you can ensure your system is ready and running when a power outage strikes your community.
Understanding the Benefits of Regular Standby Generator Maintenance
While it might seem unnecessary, having a professional technician perform regular checks and maintenance on your standby generator is really crucial to ensure your generator is running efficiently and smoothly.
The smoother your generator operates, the less wear and tear on the actual machine, which can ensure the major functions of the machine are long-lasting and energy-efficient. Plus, scheduled inspections can detect any minor issues before they become bigger problems that can cost more money, danger and additional downtime.
Key Areas to Check in Generator Maintenance
When you get your generator installed, you will want to ensure your technicians walk you through installing the unit so you understand the components. But for regular maintenance, our team at Callaghan Electric can help service your system and ensure it is running smoothly.
We offer maintenance plans to ensure your business or property is not left in the dark, and your unit is running just like it should.
Those key components that should be regularly checked include:
Fuel System: Fuel, especially diesel, can become contaminated over time sitting in the storage tank. With regular cleanings, the fuel system reduces the risk of those contaminates impacting the standby generator performance.
Electrical Connections: Any loose connections can mean your backup power fails when a power outage strikes. We will check for loose or corroded connections, making sure to inspect and clean them for a smooth power switch on your generators.
Cooling System: Regular inspection of the radiator and coolant levels can prevent your generator from overheating and extend its lifespan.
Engine Oil: Regularly changing the oil and filter ensures your generator runs smoothly and cleanly.
When you hire us for generator installation, we will walk you through our maintenance plans, taking the guesswork off your plate.
Contact us today for a free estimate on your Montgomery County generator installation!
Regular Routine Maintenance Tasks
While a professional technician has the expertise for difficult maintenance, you can still do some basic standby generator maintenance to ensure everything is running between visits.
Some simple checks include:
Monitoring the fuel level and quality. Add additional fuel if necessary to keep your unit fueled up.
Inspect the standby generator components for any signs of wear and tear, especially the hoses, belts, and exhaust system.
Make sure to keep the generators in a clean, dry, and well-ventilated place, checking routinely for any leaks or spots of wetness.
Simply keep the generator's records up to date! Include oil changes, filter replacements, parts replaced, repairs done, and more so you can refer back to it if there are more extensive issues.
Of course, one of our Callaghan Electric technicians can perform a more thorough maintenance check and look for any potential signs of trouble. We can also spot any parts that need to be repaired or replaced. Routine professional inspections should be scheduled at least twice a year for optimal generator performance.
Have your generator installed and maintained today
Maintaining your generator is really important as a business owner to avoid any serious consequences or long-term damage. If you have made the investment of getting generator installation services, keeping it maintained is crucial to ensuring your operations stay running during power outages. Neglecting its maintenance could lead to unexpected outages, safety hazards, and financial losses.
To prevent employee injuries and equipment failure, establish a regular generator maintenance schedule. Professional inspections should be carried out regularly to keep your generator in good condition. By keeping your generator well-maintained, you can be confident that it will be there for you when you need it the most.
Generator Installation and Generator Repair | Montgomery County, PA
Having a backup generator installed in your home or business can be a lifesaver in the event of a power outage or electrical issues. A professionally installed standby generator by Callaghan Electric Company can ensure that you are not left in the dark.
With our regular maintenance plans, you can rest assured that when you need your generator as a reliable power source, it will switch on.
At Callaghan Electric, we understand that each client and business has unique power and electrical needs. That is why we take the time to fully understand your specific needs before beginning any work. You can trust us to stay up-to-date with the latest industrial electrical regulations, and we carry all necessary licenses and insurance for your peace of mind.
We are here for your generator and backup energy needs. We pride ourselves on providing great service and have been offering trusted electrical services in the West Chester, Pennsylvania area for the last 40 years. Our technicians are extremely professional, and we offer a competitive, reasonable price, so you can be sure you are getting the best service for your money.
Contact us today for a free estimate, and let us help keep you powered up!