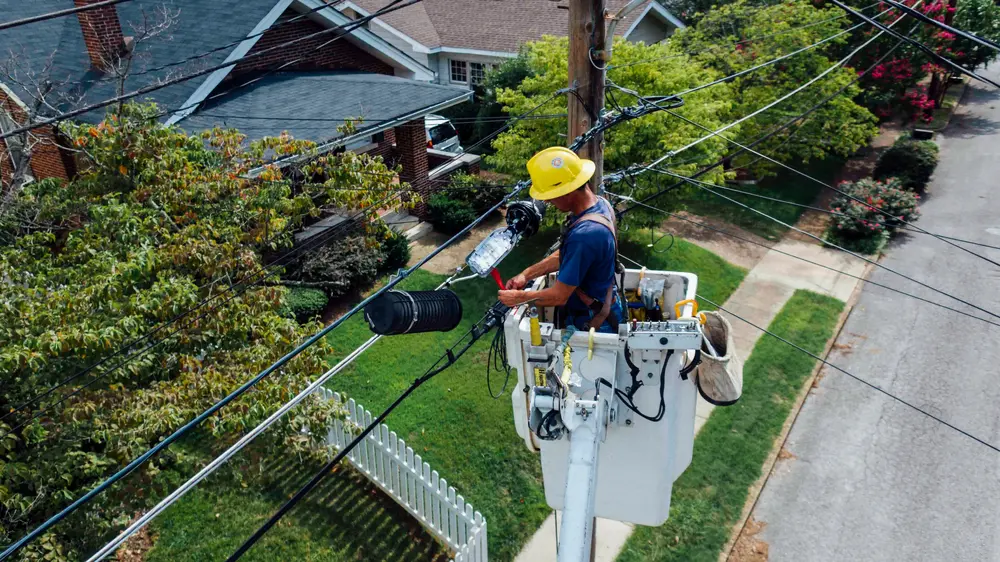 In today's modern and connected world, where businesses rely heavily on electricity, power outages can be more than just an inconvenience — they can disrupt your day-to-day business operations, lead to financial losses, and impact the safety of your employees and customers.
Adding standby generators or a backup generator to your commercial business is a smart investment, but finding the right electrical services and generator installation company in Philadelphia, Pennsylvania, can be challenging.
Callaghan Electric Company is here to help. We offer a wide variety of generator services, including generator installation, generator repair and commercial electrical work to ensure your business is powered up and ready to go, no matter what mother nature throws your way.
If you are considering adding a standby generator or backup generator to your business, there are several different types of generators to consider.
Here are a few options to consider for your generator installation:
Diesel Generator
Diesel generators are a popular choice thanks to their efficiency and dependability. They are great for running longer periods without much maintenance and are a great, durable generator for Philadelphia, Pennsylvania businesses.
Since diesel fuel is also readily available, it is a convenient option during major power outages where the unit might need additional fuel.
On the downside, diesel generators can be noisy and produce more emissions compared to natural gas or propane portable generators. It is best to have a diesel generator installation in an outdoor area, but you might want to consider including a soundproof housing unit if used in populated areas.
Natural Gas Generators
Natural gas generators are a sustainable commercial generator option that produces fewer emissions compared to diesel standby generators. Many businesses choose natural gas generators because of their convenient fuel system.
When you get a natural gas generator installed, they are connected to your existing gas lines, which provides a continuous fuel supply. This can be great for an emergency situation or business like a hospital or large facility where ongoing power supply is crucial for your generator.
Of course, the thing that makes natural gas generators great is what some users would consider their downside. Their dependency on the continuous natural gas supply could be disrupted in certain circumstances. They are also less fuel efficient compared to diesel generators.
Liquid Propane Standby Generators
If you are looking for a reliable and low-maintenance generator service that can last for a long time, then you might consider getting a liquid propane gas (LPG) generator.
One of the benefits of using LPG generators is that the fuel remains stable and does not degrade over time. However, one of the potential downsides of using propane is that you need to store and refill it, which could be a logistical challenge during prolonged power outages.
Give our team a call to get professional insight into which backup generator is right for you. We will help you find a reliable generator that can keep your business operations up and running and uninterrupted even during longer power outages.
Choosing the Best Backup Generator for Your Business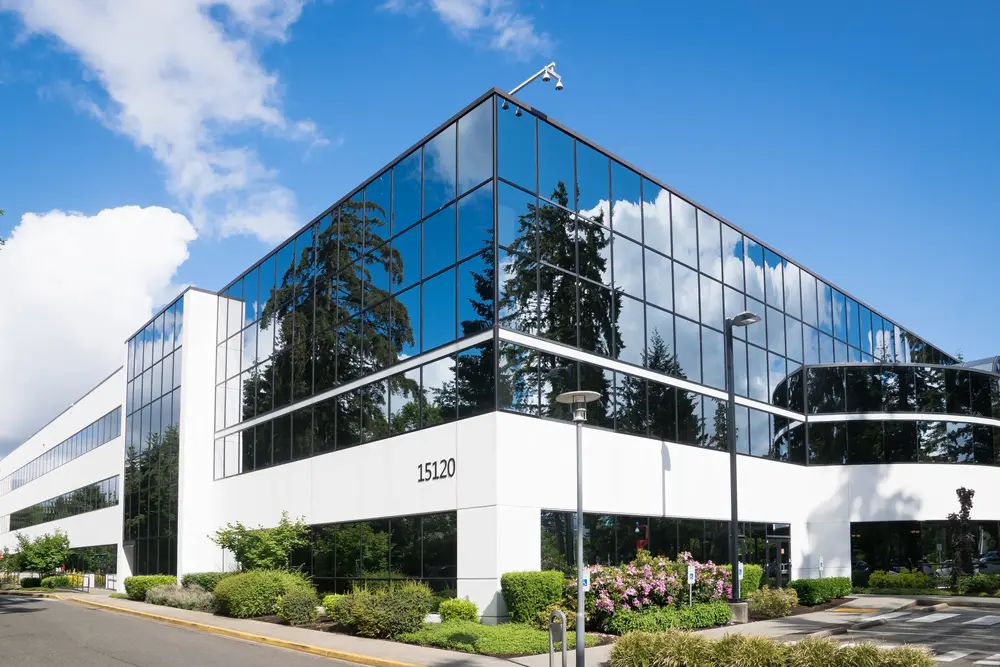 Installing a generator is a smart business investment – but it requires some expertise to ensure you are picking the right one. Our team of experts in Philadelphia, PA, can assist you with all your generator needs, from selecting the ideal model to providing generator installation and ongoing maintenance services.
With the guidance of our professional technicians, you can leverage our generator services to get peace of mind that your business operations will remain uninterrupted during power outages.
When selecting a generator, make sure you consider these categories:
Business size: Larger businesses with a big building will need bigger power needs. For those businesses, diesel generators could be the best option thanks to their power output and fuel efficiency. But, if you are a smaller business, you might only need a natural gas or propane generator, depending on your power needs.
Local regulations: Each locality has different regulations around the emissions and installation of certain generators. If your area has strict emission regulations, you might want to consider natural gas or LPG generators, which are more environmentally friendly.
Fuel storage: Depending on the availability of diesel fuel and storage space, businesses can opt for diesel generators as a power backup solution. However, if natural gas lines are accessible, installing a natural gas generator could be a simpler and more convenient option.
We can help you determine which standby generator installation would be best for your business's unique power needs. A trusted technician can help you find a generator that is efficient, reliable, and works with your specific budget.
Contact us today to see how our generator services can benefit you and your business!
Callaghan Electric | Professional Commercial Generator Installation Philadelphia PA
From security systems to appliances and your air conditioning, having a backup generator installed can be a lifesaver (literally!) when the next power outage or electrical issues hit. Upgrade from a portable generator system with professionally installed standby generators by Callaghan Electric Company.
We know that each client and business has unique power and electrical needs. That is why at Callaghan Electric, we make sure to have a complete understanding of your specific needs before beginning any work. You can trust us to stay up-to-date with the latest industrial electrical regulations and carry licenses and insurance for your peace of mind. We want to ensure that your project is completed safely, efficiently, and to your satisfaction.
Great customer service is at the heart of everything we do, and we pride ourselves on offering trusted electrical services for the last 40 years in the West Chester, Pennsylvania area. With our transparent pricing and extremely professional team, you can be enjoying your standby generator in no time.
Call us for a free estimate today and discover how we can keep you powered up!
Your one-stop-shop for generator repair | Philadelphia, PA